Media players are one of the best sources of entertainment and who didn't like to have the best media players devices? Today in this article we will learn about one media player called VLC Media Player for windows. VLC media player is an open-source cross-platform media player software and streaming server which was developed by the VideoLAN project.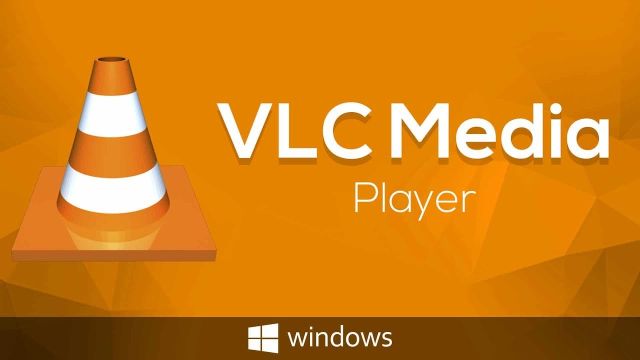 This project was first started at an academic project in 1996, LLC stands for VideoLAN client. It was started as a college project which was supposed to air satellite programs on the campus network which was funded and started by students. Today VLC media player is contributed by thousands across the globe even though it's connected by video land which is a non-profit organization. The VLC media player has gone through many changes, and one of the most major upgrades set as version 1, version 2, and version 3. The VLC media player is now running in version 3 it is now available for Windows in Google Play for Android, in Microsoft store and also the App Store for both windows and apple devices.
What is VLC media player?
The VLC media player supports many audio and video compression methods and file formats, which include DVD video come video desks and streaming protocols it can also play multimedia files and also stream media on your computer networks which were the original plan since its inception in college in 1996.
In this article you will learn about a few features of a VLC media player and how to use it on your Windows PC: People also know the procedure to download and install VLC media player on your Windows PC.
Let's first look at Some of the Features
The VLC media player is one of the best media players because it has the capacity for almost all video content. It can also play the video files if they are damaged, unfinished, and incomplete and half downloaded. Best features of VLC media player video players are trying to incorporate into their players. Sexy I think this is one of the best features of VLC media player, so I decided to put it in the first part.
If you are a little familiar with VLC media player you will be able to use it as a video downloader for YouTube and many other sites.
It also has an inbuilt feature to convert any video format to any other video format
VLC Player also supports Blue Ray and 4K videos
It is a cross-platform application is available for almost all major known operating systems
The VLC media player has constantly updated software with bugs and crashes were fixed almost daily.
The media player is free software what to donate on the official website.
You can also install browser plugins within VLC media players like Safari, Chrome, Opera or Google.
You can also listen to and radio stations open VLC Player.
There are hundreds of add ons on extensions VLC media player it can be used in multiple ways.
VLC Media Player
APP INFO:

| APP NAME | VLC MEDIA PLAYER FOR PC |
| --- | --- |
| Size | 27.2MB |
| Version | 3.0.7.1 |
| Compatability | Pc and Windows |
| License | Free |
| Category | Media Players |
How to download VLC media player for windows
Follow the following steps carefully to download and install for your Windows PC.
Step 1: You need to go to the VLC media player's official website.
#Step 2: Select VLC media player for PC and click on download.
Step 3: In a few minutes your file will be downloaded and the only thing you need to do is install the application on your personal computer.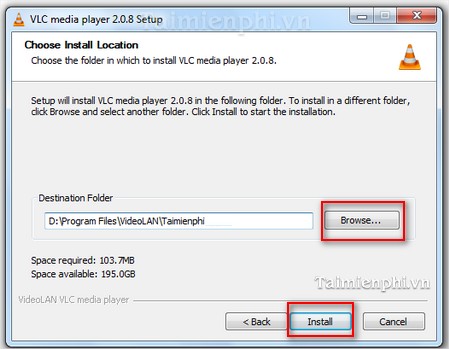 #Step 4: Double click on the downloaded file.
Step 5: There will be a security notification popup and you need to click on Run.
#Step 6: Click on yes when the system asks you to allow the app to make changes on the device.
Step 7: Click on the Next button until you are prompted to click on install.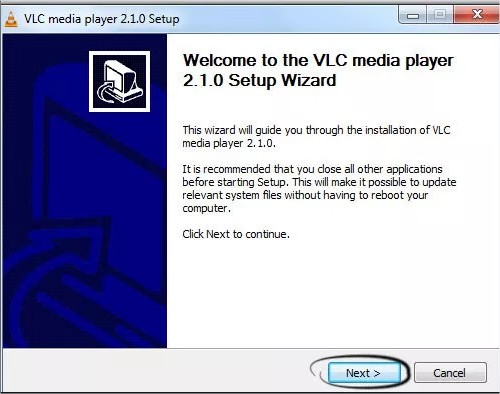 #Step 8: The installation will be and you will get at a pop up saying finish.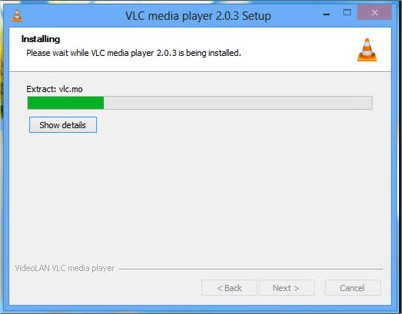 Step 9: Click on the finish.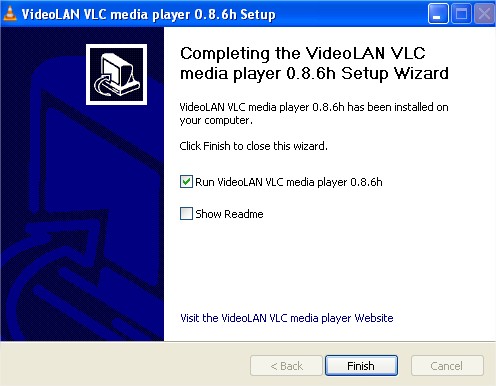 Once done you now have VLC media player application in your Windows PC ready for use.
Checkout: KMPlayer for Pc
Conclusion:
The VLC media player is one of the earliest media players. It almost debuts along with the Windows Media Player and has been only an alternative pioneer which has made way for hundreds of media players that are relevant in today's world. I like the subtitle and the volume of the VLC media player.
The media player is also customizable, not only it looks futuristic but we have many more features than any other media player out there.  And it is still competing with the top media players making sure that it's always in the game. If you are someone who has never used the VLC media player, its high time that you check out this great application. Thank you for going to the entire article. For more such technology-related articles keep visiting us. Thank you