To know about a different type of emulators and Memu emulator in general, you need to know what an emulator is?. An emulator is a software that is designed for a computer system to help it to work like another computer system. Now a day's emulators are mainly used to play Android games on your Windows device. Since, we are now familiar with what emulator is, let's discuss about Memu emulator.
Memu for Pc
An emulator me not only be the software but it can also consist of hardware. Emulation means imitation. It technically helps the system to imitate and to do work like another system. For example, if there is a particular program designed to run only on a specific system, then if you design software that has the same program to run in a different system that software is called the emulator.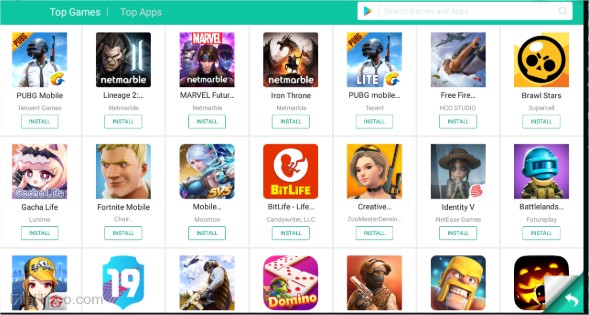 It helps the second system to imitate like the first system. A hardware emulator is an emulator that takes the form of another hardware device to perform the functions done by another hardware device. These days mainly used for using applications designed for a specific OS on another operating system. For example, an emulator helps in using an Android application on your Windows device.
What is Memu emulator?
The menu is a new Android Emulator for personal computers. It is designed by microvirt. With the primary goal to help people enjoy android games under personal computers. The menu was introduced with the claim that it has the highest performance and greatest compatibility factors when compared to emulators that are already in the market.
Now, making such a claim needs some Guts as all these emulators present in the market are subjected to judgment by the users. As far as this is concerned Memu emulator does not disappoint. To back up this claim we need to look into the features of Memu emulator
The Features of Memu emulator
Memu emulator has multiple accounts to play the same game. That is more than one person can use a single game without compromising his achievements in the game.
The emulator has smooth control and it perfectly supports all mouse and keyboard devices. It even supports gamepad to play mobile games making it the most simple and convenient android Emulator ever.
This emulator has nice business collaboration with all in one service for customizing Android emulators or app distributions to meet all your business demands.
Full Android experience with a colorful desktop.
Acts as a file-sharing platform between Windows and Android devices.
Customize your CPU, memory size, resolution, and also the device model along with navigation bar location and also android root mode.
Also, make the keyboard or your joystick to screen touch for an enthralling gaming experience.
You can also play games that have accelerometer settings like most wanted car races on your personal computers intuitively.
Install any APK application by dragging the application and dropping it on your screen.
Run multiple Android actions continuously and simultaneously.
Chat more conveniently on your social media networks using Memu emulator.
The fastest emulators to start on your personal computers. It is said to take around less than 20 seconds to appear on the screens.
one of the biggest toolboxes available in any emulators.
Any resolution up to 4K videos.
APP INFORMATION
| APP Name | MEMU for Pc |
| --- | --- |
| Size | 5.4M |
| Version | 6.5.1 |
| Compatibility | Pc and Emulators |
| License | Free |
| Category | Emulators |
Memu emulator for windows Pc
It is available for both 32bit and 64bit versions as well.
Click the link and the download will start automatically
Once the download finishes.
Double click on the .exe file.
Press ok for the permissions.
Follow the installer's installation process.
Once done click 'finish".
Open the app.
Your download is now ready to use.
Steps to get Memu emulator
Menu emulator is only available for Windows devices it is not released for Apple Mac devices. The process of downloading the game Memu emulator for Windows PC is given below.
Main screenshots for memu for pc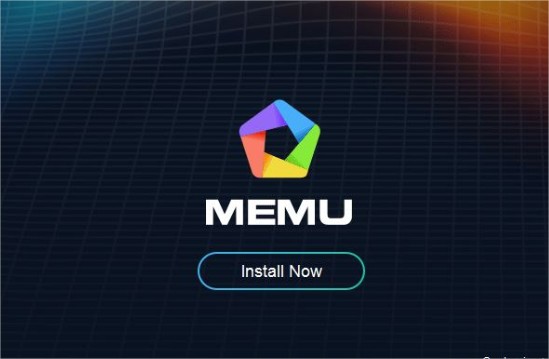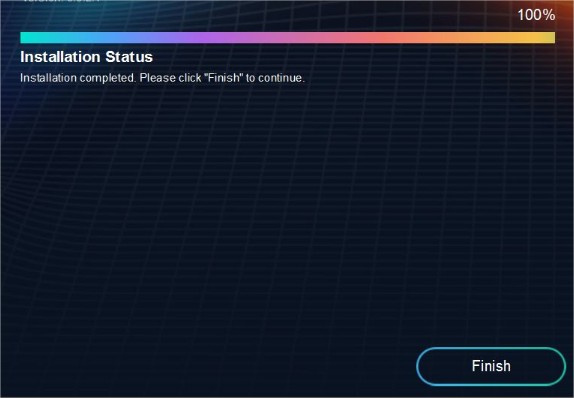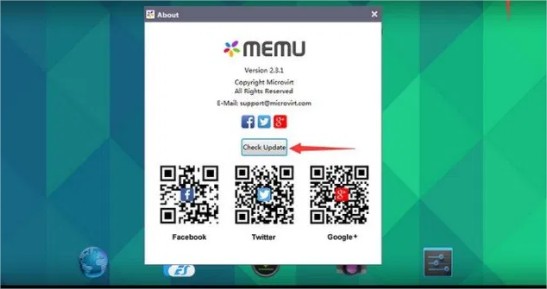 "If you want to know more about other emulators then click here"
Conclusion
The memu is one of the fastest-growing emulators in the market right now, It's very fast very responsive and that's what it tells that it does. Playing Android games on PC is now easy as ever with very high performance. However, the updates keep coming Memu emulator will become even more satisfying for emulator lovers.
Note
Thank you for reading our entire article. Keep visiting our website for more such articles. Have a great day!