If you want to know about iTunes you need to first know about Apple. And, since most of you might have at least heard about Apple Inc. Well for people who do not know Apple Inc. is one of the most successful companies today. It is into electronic gadget manufacturing and popular devices include iPhone, iPod, iPad, and Mac Pc'S. iTunes runs on Mac OS. Today iTunes turned out to be all media Library and mobile device management application overall Apple devices.
iTunes for Windows
In the beginning, iTunes for Windows was developed as a music player back in 2001 when it was introduced to the world. It was am your music player but overtime the developers developed items into one of the most sophisticated multimedia content managers that are available today.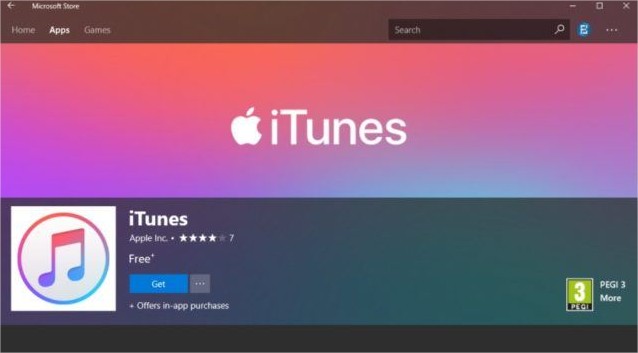 It does everything from hardware synchronization to purchasing and maintaining your e-commerce platforms. The basic function of iTunes to manage your media content with handle devices including iPod, iPhone, and iPads. It is also used to update the latest software on your devices.
what is iTunes for Windows?
Today iTunes is also a store where you can purchase audiobooks, television shows, films, and music including games. The latest version of iTunes is the version 12series which had a very new redesigned icon and a very easy interface.
The Popularity of the iPhones is very well known as it looked as if the world turns upside down when each and every Apple phone launched. The latest update from Apple is that I don't have been into separate apps such as Apple Music, Apple TV, and Apple podcast.
 Features of iTunes
It manages all your music audio, video, and playlist.
It is one of the pioneers to bring the shuffle feature to its users.
You can share your iTunes library across all your devices I don't unable to sync your entertainment for several devices with the same Apple ID.
It has inbuilt equalizers and sound enhancement features.
You can listen to internet radio, podcasts also developed into a podcast hosting service wearing the users can listen to and also subscribe to the podcast they like.
You can also purchase audiobooks, electronic books, and movies in the iTunes store.
Your music purchases can also be stored in Apple service and can be made available for automatic download on your new devices using iTunes in the cloud feature.
And also every app you need to download on your iOS devices from the iTunes store
Throughout the article, you might be wondering what items are related to Apple. Can we download iTunes on Windows PC? Writing 3D available for Windows PC or is it compatible? If these are the questions running in your mind then the answer is yes it is a separate entity that is available for download for Windows devices also as a music player. You can manage all your iPhones and all handheld devices using iTunes on your Windows computers.
APP INFO: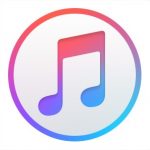 | APP NAME | ITUNES FOR WINDOWS PC |
| --- | --- |
| Size | 31MB |
| Version | 12.7.1 |
| Compatability | iTunes for windows pc,iPhone,iPod,iPad and Mac Pcs |
| License | Free |
| Category | Media players |
Complete Guide to getting iTunes for Windows 10,7&8 [All Versions]
Step 1: You need to go to the Itunes official website
Step 2: Select Itunes for PC and click on download.
#Step 3: In a few minutes your file will be downloaded and the only thing you need to do is install the application in your personal computer.
Step 4: Double click on the downloaded file.
#Step 5: There will be a security notification popup and you need to click on Run.
Step 6: Click on yes when the system asks you to allow the app to make changes on the device.
#Step 7:Now Click on the Next button until you are prompted to click on install.
Step 8: The installation will be and you will get at a pop up saying finish.
#Step 9: Finally, Click on the finish.
Screenshots for iTunes for windows pc: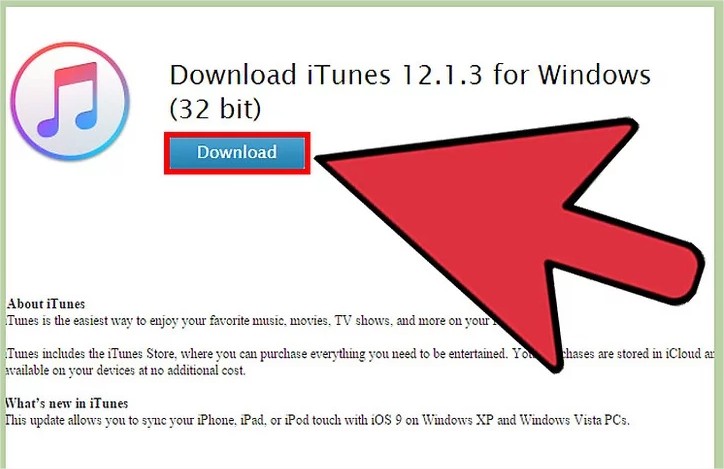 Once done you now have the Itunes application in your Windows PC ready for use. If you want to know more about iTunes for windows click here.
Conclusion:
iTunes is basically a one-stop-shop for everything you do on Apple devices. Biagini items were required to register the device with Apple service. It was like no.1 iTunes, then there is no access to Apple devices. But then, later on, this has changed.
If you are a Windows PC user it is good to have an iTunes media player as iTunes is very much useful in managing your music library even on Windows devices. the app is always connected to the internet and music streaming is the best in this app. Thank you for going to the entire article, hope this has helped you. For more such app-related information keep visiting our website. Thank you.