How to change Wifi password: These days you can't imagine yourself without a Wi-Fi connection. But then have you ever thought about the security of your privacy using the Wi-Fi? If your answer is no, it is now it is high time you need to keep your security at check.
How to change Wifi Password
Because in this age information is a true form of power and people might do anything and everything to gain information that may help them in gathering the information that might prove very costly for you.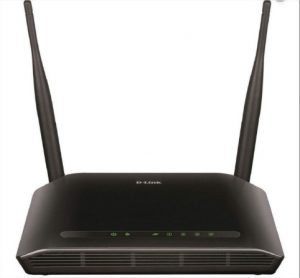 So in order not to put your information at risk, you need to cook keep your router password protected and you also need to change it often. Imagining your password regularly protects your network and also protects your data from neighbors who are stealing it.
Procedure to change wifi password
The following few steps will help you how to change your Wi-Fi password now and then so that your information and your data are always secure. In this article, you will learn the process and the procedure to change your Wi-Fi password using a browser.
Follow the below-mentioned steps and it does not matter what type of router using because most of the routers have the same type of configuration settings.
Important steps to follow 
Step 1: Open your browser.
Step 2: In the address bar type 192.168.1.1 or click here.
Step 3: For this address to work you need to be connected to the router whose password you are changing.
Step 4: You can also use an Ethernet cable from your computer directly to the router in case you don't know the Wi-Fi password.
Step 5: For most of the lattices if a router has a different address it will be present in the backside of the router. So, you put that address instead of this address into your browser address bar.
change the password once it opens:
How to change the Wifi password follow the below steps as shown.
Step 1: Typing my username and admin.
Step 2: Type in the password as admin.
Step 3: Click login.
Step 4: Once it opens go to the wireless section.
Step 5:  Then open the wireless security page.
Step 6: Look for the box that says password or passphrase and enter the new password in this box. However, some of the routers should ask you to re-enter the new password as confirmation.
Step 7: Make sure you select a powerful and strong password.
Step 8: Now the next thing you do is what security type is unable in your router. There are several security encryptions such as WP, WPA, and WPA2.
Step 9: I would recommend you to select WPSA/ WPA2 as they have the highest security settings. This encryption is very difficult to crack.
Step 10: Now you can also change your network name that means the name of your Wi-Fi which will be visible to everyone. I would also recommend you to change your username every three months.
Step 11: Click on save settings.
The router will take a few moments to process the information change and will restart.
Once the device is restarted your password, username, and security type are successfully changed.
Screenshots :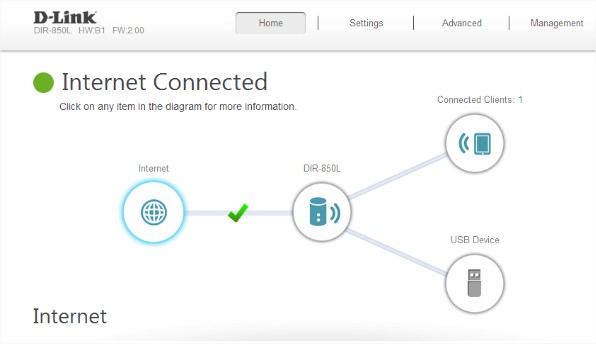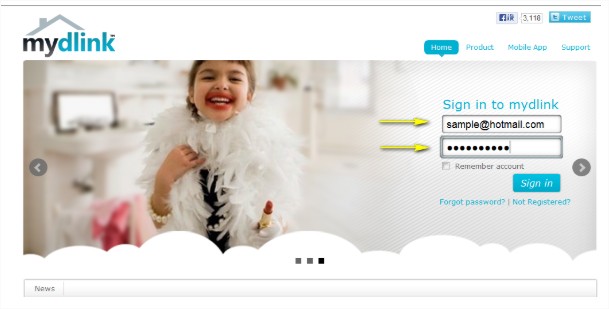 The problem facing in changing password lets try this…,
Step 1: In case it does not open with any address you should open the command prompt by pressing "Windows key + R" simultaneously.
Step 2: Enter "CMD", once it is open type "Ipconfig' and press enter.
Step 3: You will find a "default gateway address" which will most likely be router address.
Step 4: If in case your router comes within software installation CD and use it as well.
Want change router password click the button given below.
Conclusion:
Please change your Wi-Fi password as many times as you want. As there is no restriction as to how many times your password can be changed. It all depends on the amount of security you want your network to be in. If you want your network to be secure you might want to change your password every 2 months at least. But then you need to enter the new password in all the devices that are regularly connected to your network.
However, if you forget the password there is always a reset button behind the router which on being clicked for 30 seconds will bring the router to its factory settings and you can once again follow their procedure and create a new password. I hope this article has been really helpful to you. To read more articles as such please keep meeting on the website as we will be updating your content. Also, feel free to comment and ask your queries below, we will be glad to answer you. Thank you