The outlook is one of the world's first email services, launched in 1996 as Hotmail it was later acquired by Microsoft in 1997. From then on it held many names and in 2012 it was named outlook.com. The outlook is one of the most necessary things you need to have to use a Windows device.
Change your outlook password
It is very much secured than most other mail services which led to its usage as an official mailing app in almost all multinational companies. Microsoft later integrated it into Microsoft live.com so that all Microsoft products can we unlocked by outlook. Since outlook is one of the very important mailing services, you need to always make sure that it is highly protected from your end.
A few things you need to do to protect your Outlook account or any other account is to frequently change the passwords with the minimum gap of 3 months. This is a good practice you also need to follow the correct password techniques to make your password full proof so that they cannot be easily guessed or hacked.
APP INFO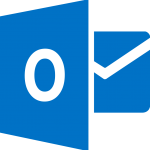 | App Name | Outlook |
| --- | --- |
| Size | Varies with devices |
| Version | 1.4v |
| Compatibility | Windows, iOS, and Android |
| License | Free |
| Package name | gazizoglu.outlookhotmailmail |
Follow the below steps to change your Outlook password
Login to the dedicated Microsoft account security page and select password security.
You will be prompted to verify your identity using a security code
You will need to decide the means of verification by email or the last 4 digits of the phone number.
Select send code
Enter the code you have received and select submit.
Enter your current password, and then your new password, click on save.
Your new password has now been saved.
The next time you enter login with the new password.
Screenshots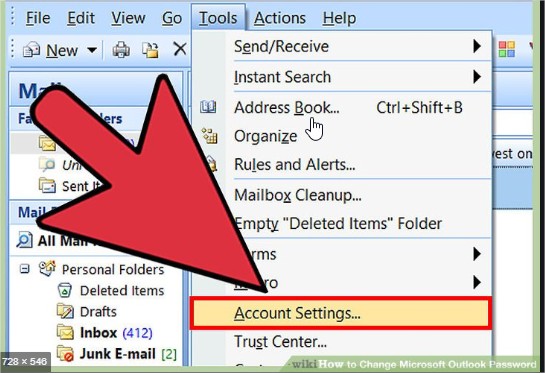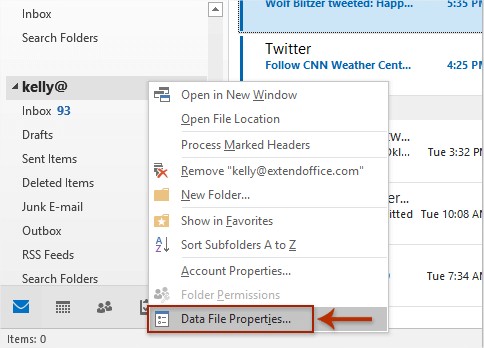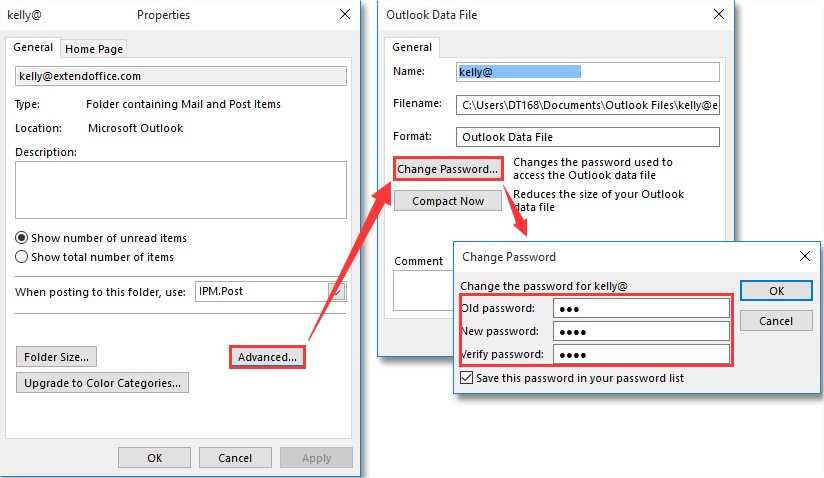 There are also ways to recover if you forget your password all you need to do is go to the recover account page and follow the prompts. Sometimes you can also use unblock my outlook when your account is blocked to unblock it.
Note: if you are still using the other mail services to log in to Microsoft the procedure doesn't change for changing the password of your web client.
Also if you want to know more about outlook password change, outlook forgot the password.checkout: Easy way to change Facebook password
Conclusion
Now that you know how to change your Outlook password, make sure you change it every once in a while so that your Outlook account is secure. The outlook is also one of the very few services which offer an integrated calendar that will block you are timings and dates and will send you notifications about meetings etc. This calendar can also be shared by you in case you want anyone to know your schedule.
Now that you know how to change your outlook password. Enjoy happily and smooth browsing time. for more such articles keep visiting our website as we enjoy providing you the latest tech information and technologies fixes like this and also feel free to put in your queries in the comment section below so that we can answer them and help you out.